"We'll help you transform your abstract ideas into a tangible and remarkable result."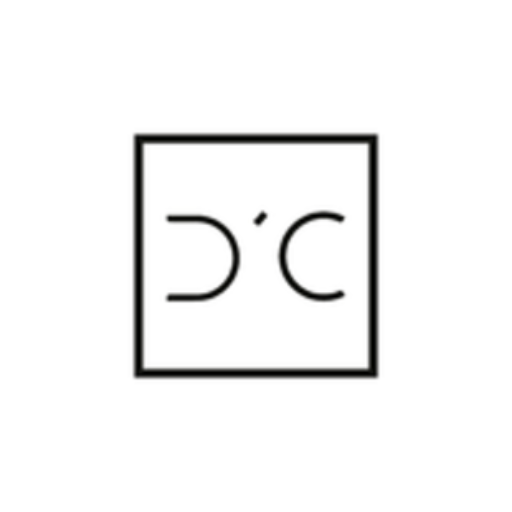 D'Cassa Design Team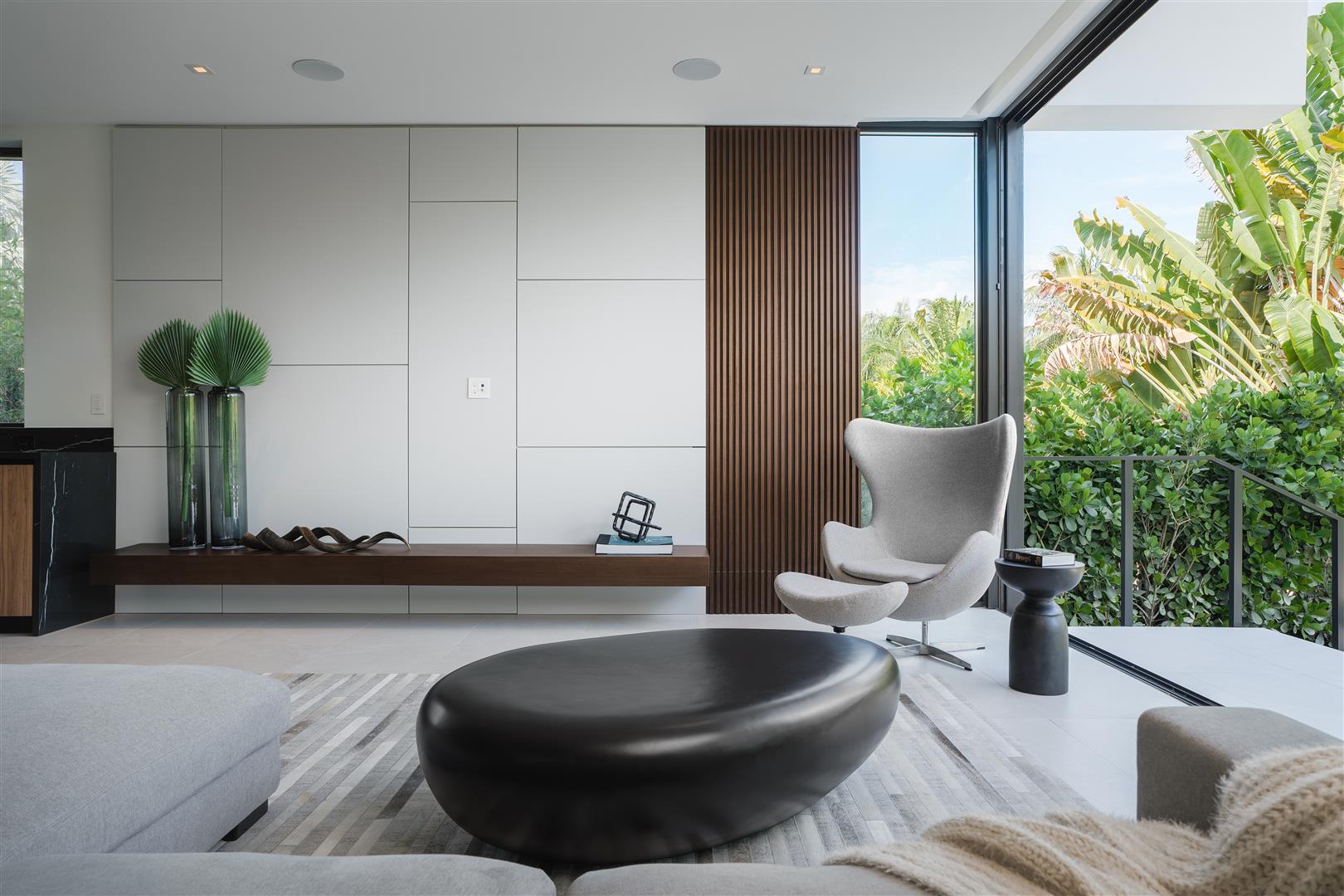 [ about company ]
From Sketch to Life
We are designers of high-end custom kitchens, bathroom vanities, closets, panels and more. Using the finest materials with most advanced manufacturing techniques, D'Cassa sets itself apart from its competitors. Our main goal is to work with our clients throughout the conceptual design process in order to achieve the dream look and produce functional and aesthetically pleasing projects…
[ OUR SERVICES ]
What Can We Offer
Elevate your Living Spaces with our Seamless and Stylish Designs!
Quality Assurance at Every Stage: Our supervision and Consultation Guarantee Top-Notch Results
[ our skills ]
The Core Company Values
We are constantly growing, learning, and improving and our partners are steadily increasing. 1210 projects is a sizable number.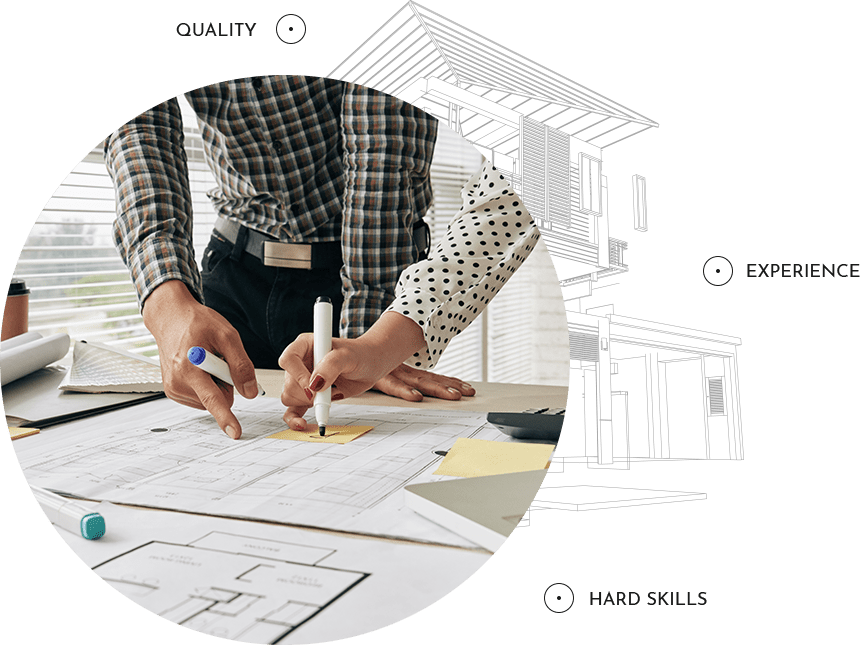 [ testimonials ]
What People Say
D'Cassa team was amazing! Designing a kitchen is not easy, there are so many options, but the D'Cassa team was able to make a complex process seem simple. They have great ideas and really know how to put together an incredible kitchen without breaking the bank. I don't write a lot of reviews, but couldn't pass this one up. Busra, Heydika, and Maydet are awesome.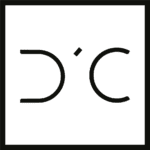 Alex G.
We had some special needs for our townhouse and Heydika was kind enough to listen and guide us to make proper choices. She took good notice of our needs and wishes and afyer few days showed us a beautiful and elegant design that fit our budget.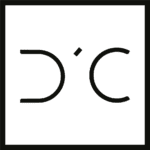 Jimmy J.
Showroom is beautiful. I wanted to buy every single design. Great customer service and sales etiquette from Heidy. Every inquiry I had came back with an a prompt answer. Thank you on helping me with my new designed kitchen. Oh and the cup of coffee was good as well.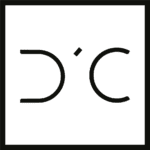 Javier G:
I am so happy to be working on my new kitchen with Dcassa. Gaby has been amazing with us, since we talked about the project for the first time she captured all my ideas and has been super flexible with all my requests, and trust me I am a perfectionist. I could not believe when I saw the render for the first time how it looked like the kitchen of my dreams. Also, D'Cassa showroom is beautiful, I enjoy it every time I go. I can't wait until my kitchen is done, I will be updating my review with the pictures once it's finished! Thank you Gaby you are the best!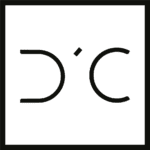 Nathalie R.
Blown away by their attention to detail and the time taken to listen and deliver a design that captures all I imagined my kitchen to be. If you're looking for your dream kitchen design and installation, these guys are your best bet! Very happy to reccomend!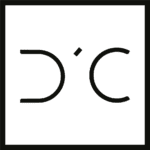 Catherine C.