At D'Cassa, we believe that every kitchen should be tailored to meet your specific needs and preferences.
At D'Cassa, we specialize in providing exceptional wall panels and doors that add a touch of elegance, functionality, and innovation to your space.
[ interior design ]
Our Advantages in Design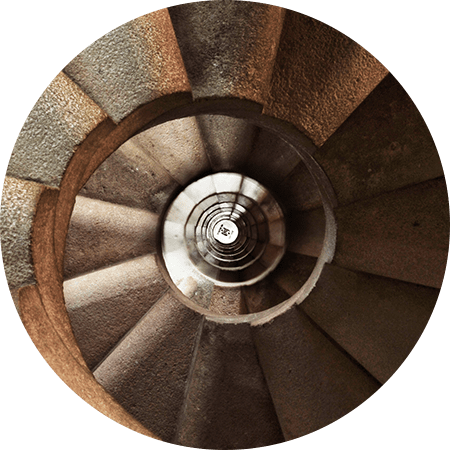 At D'Cassa, we understand the importance of a well-designed closet that provides efficient storage solutions while adding style and elegance to your space.
Our vanity designs are meticulously crafted to enhance your daily rituals and elevate the aesthetics of your bathroom.