We are thrilled to announce our partnership with Aran Cucine, a renowned Italian brand that exemplifies exceptional craftsmanship and timeless design in the world of kitchen interiors. At D'Cassa, we take pride in offering our customers the finest quality products, and our collaboration with Aran Cucine allows us to bring their exquisite kitchen collections to your homes.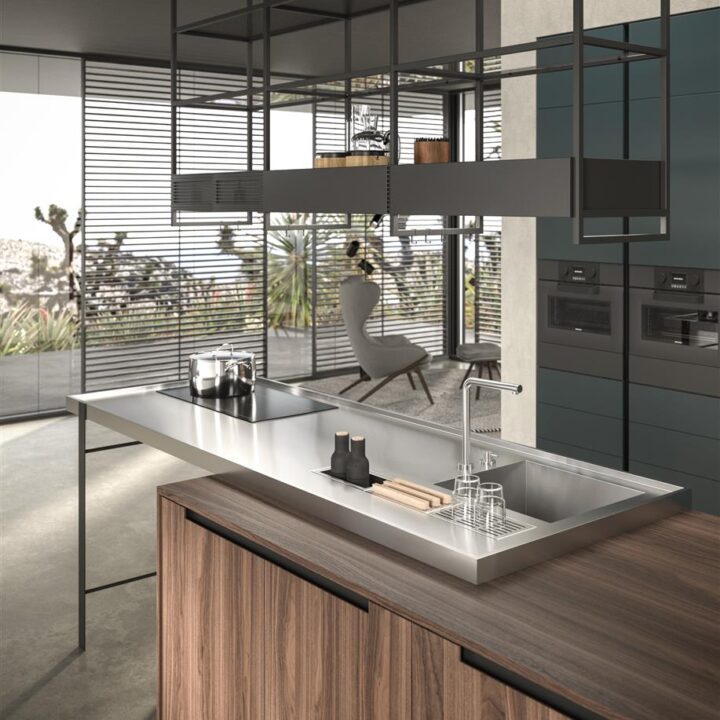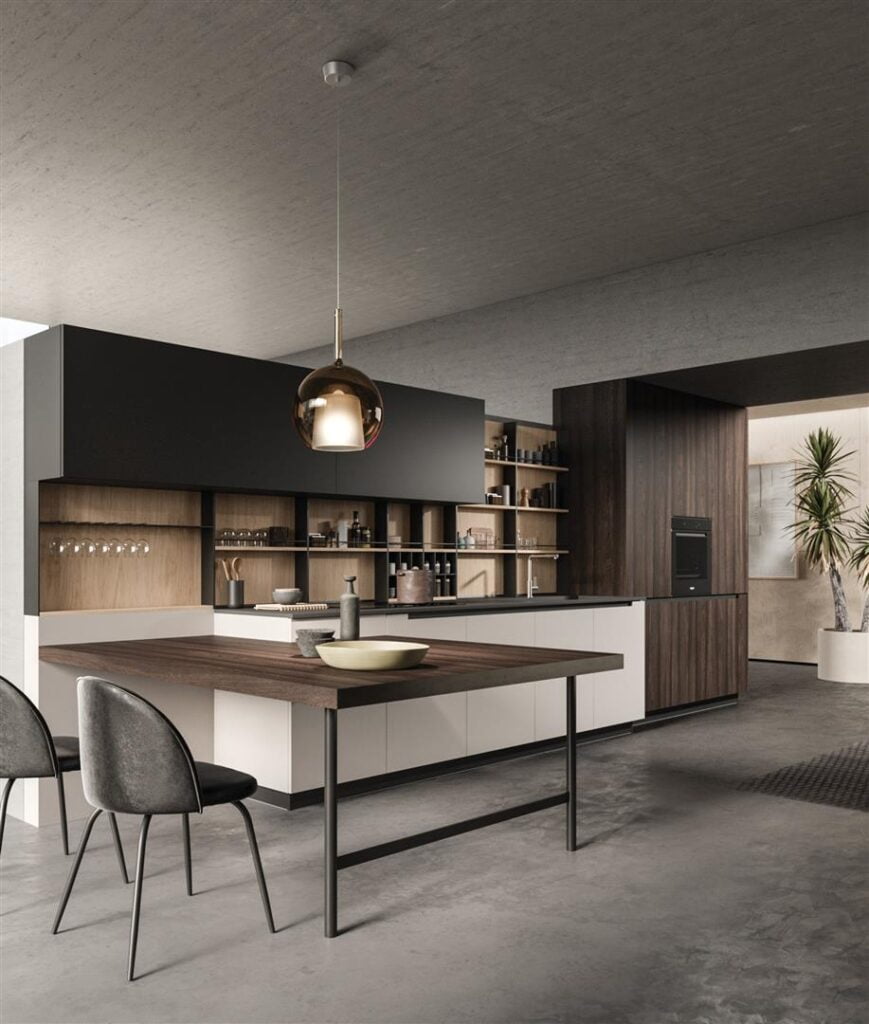 Aran Cucine is synonymous with elegance, functionality, and innovation. With a rich heritage spanning over several decades, Aran Cucine has become a symbol of Italian excellence in kitchen design. Each Aran Cucine collection is meticulously crafted, blending contemporary aesthetics with ergonomic solutions to create spaces that inspire and enhance your daily culinary experiences.
As an authorized dealer of Aran Cucine, D'Cassa presents an extensive range of kitchen solutions that cater to diverse tastes and preferences. Whether you seek a modern, minimalist design or a traditional, timeless appeal, our Aran Cucine Collection offers a wide selection of customizable options to suit your unique style.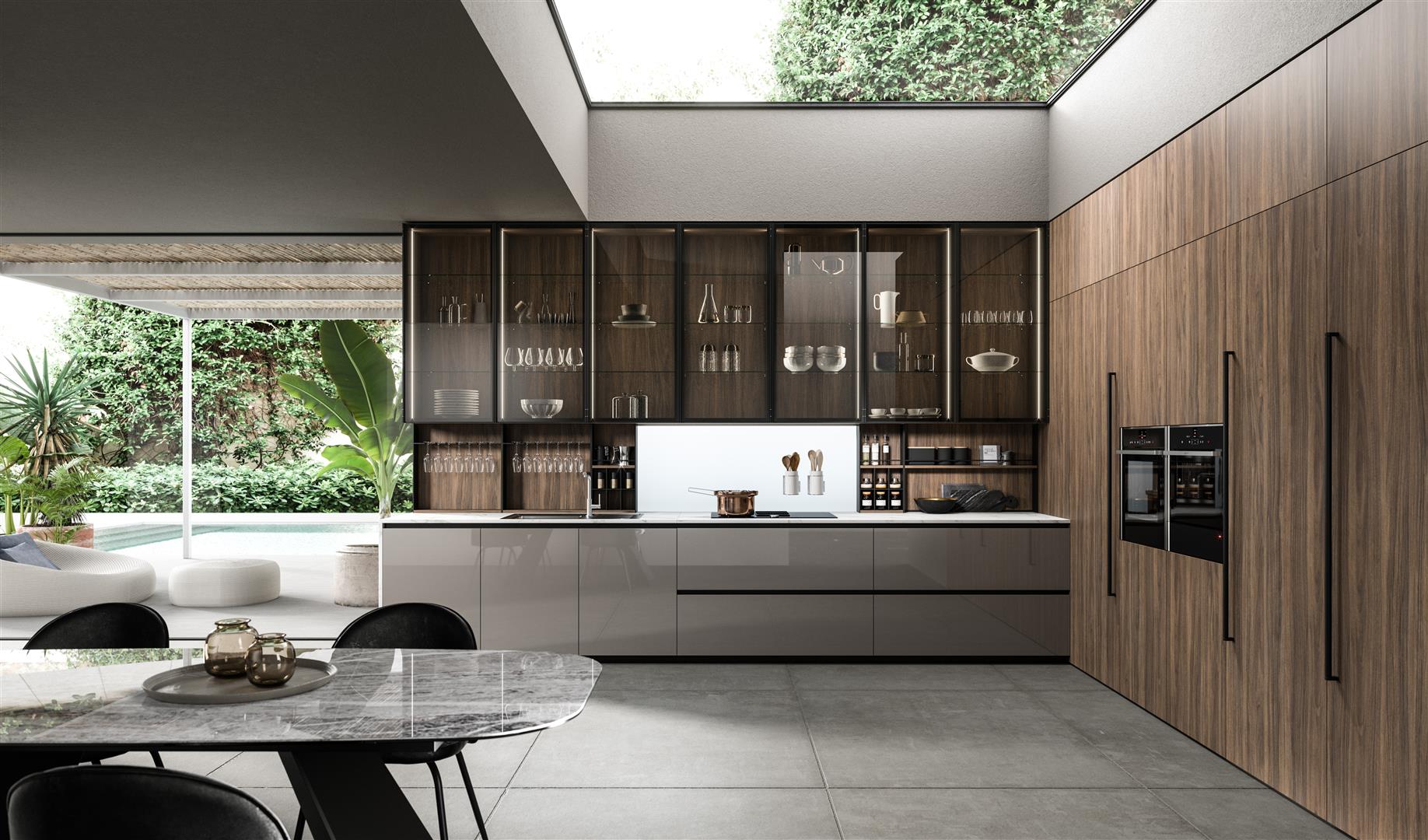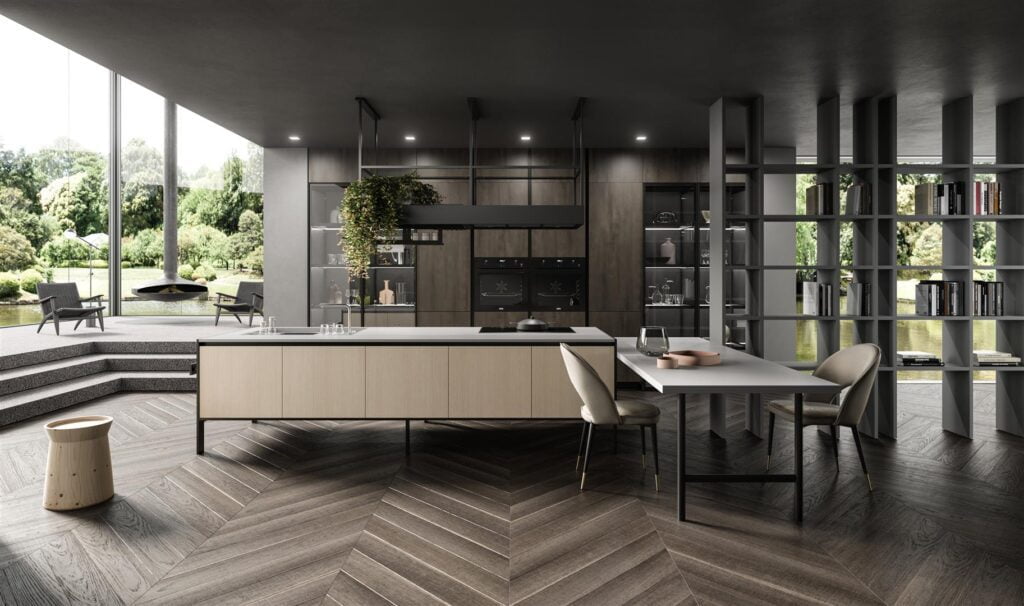 Unleash your creativity by exploring our range of premium materials, finishes, colors, and accessories, allowing you to personalize every aspect of your dream kitchen. From sleek cabinetry to state-of-the-art appliances, each element of Aran Cucine kitchens reflects exceptional quality and attention to detail.
At D'Cassa, we strive to provide our customers with a seamless experience from concept to completion. Our team of dedicated professionals is committed to assisting you throughout the entire process, ensuring that your vision is transformed into a stunning reality. We prioritize customer satisfaction and are delighted to be your trusted partner in creating the kitchen of your dreams.
Visit Us Today
We invite you to visit our showroom and explore the Aran Cucine Collection firsthand. Our knowledgeable staff is eager to assist you in selecting the perfect kitchen solution that aligns with your preferences and lifestyle. Experience the unmatched quality, functionality, and elegance that Aran Cucine and D'Cassa have to offer.
[ ARAN CUCINE ]
Italian Elegance Personified
Discover the Essence of Stylish Living