European Kitchen Cabinets In Atlantic Heights FL
Considering a kitchen upgrade that adds luxury and functionality at once? Your answer lies in Atlantic Heights European Kitchen Cabinets. Their sleek and contemporary design is an excellent match for modern kitchens.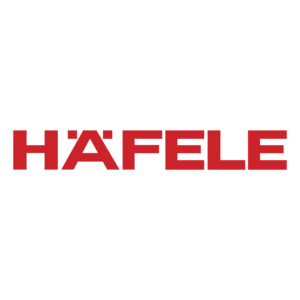 Unveiling the Benefits: Why Opting for European Kitchen Cabinets is a Smart Investment
Renew your Atlantic Heights FL kitchen with European kitchen cabinets, ensuring timeless allure and quality:
Enduring Elegance: European kitchen cabinets offer a clean, minimalist design that suits kitchens of varying sizes.
Premium Craftsmanship: Crafted from solid wood, our cabinets excel by providing unmatched durability and resistance to warping or cracking.
Versatile Sophistication: Irrespective of architectural styles, our diverse European cabinets achieve a seamless integration of utility and refined aesthetics.
Discover Our Team of In-House Design Experts
European Kitchen Cabinets become statements of your distinctiveness. Immerse yourself in the elegance of Atlantic Heights as D'Cassa guides you in selecting European kitchen cabinets that align with your preferences and routine. Our dedicated team will help you:
Opt for Sturdy Wood Varieties with Minimal Upkeep Requirements.

Design Thoughtful Cabinet Layouts to Enhance Storage.

Strike a Balance between Utility and Aesthetic Allure.

Incorporate Natural Light for an Inviting Kitchen Ambiance.
Your Free Virtual Consultation: Setup and Preparation
Provide insights into your favored Atlantic Heights style for European kitchen cabinets, empowering us to set apart time for a comprehensive exploration of the selections. Reach out to the D'Cassa team at 786-634-5544 to book your no-cost virtual consultation.