European Kitchen Cabinets In Briny Breezes FL
If you're after a kitchen upgrade that adds both opulence and functionality, explore Briny Breezes European Kitchen Cabinets. Their modern and sleek design harmonizes exquisitely with contemporary kitchens.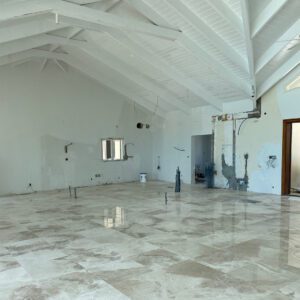 European Kitchen Cabinets: A Wise Investment Choice – Here's Why
Enhance your Briny Breezes FL kitchen with European kitchen cabinets, securing lasting elegance and craftsmanship:
Timeless Design: European kitchen cabinets sport clean lines and simplicity, making them an ideal choice for kitchens of all sizes.
Exceptional Build: Our cabinets are skillfully constructed from solid wood, standing out with exceptional strength and resistance, effectively preventing warping or cracking.
Architectural Harmony: From Mediterranean to Colonial styles, our European cabinets effortlessly blend functionality with high-class style.
In-House Design Brilliance: Enriching Our Expert Team
Unveil your identity through your kitchen cabinets. Embark on a journey with Briny Breezes European kitchen cabinets by D'Cassa, offering personalized selections that echo your style and routine. Rely on our designers to assist you in:
Choosing Durable Wood Varieties with Minimal Maintenance.

Devising Smart Cabinet Layouts for Optimal Storage.

Achieving a Harmonious Blend of Practicality and Elegance.

Using Natural Light to Set the Tone for Your Kitchen Space.
Your Free Virtual Consultation: Setup and Preparation
Share your Briny Breezes European kitchen cabinets style of choice, enabling us to allocate focused time to explore the entire array of options. Don't hesitate to reach out to the D'Cassa team at 786-634-5544 for your complimentary virtual consultation.