Fort Lauderdale European Italian Kitchen Cabinets
D'Cassa Fort Lauderdale's European kitchen cabinets are known for their clean lines and beautiful finishes. This design is popular because it works well with a variety of interior styles. Particularly, it shines in spaces that embrace modern and contemporary aesthetics.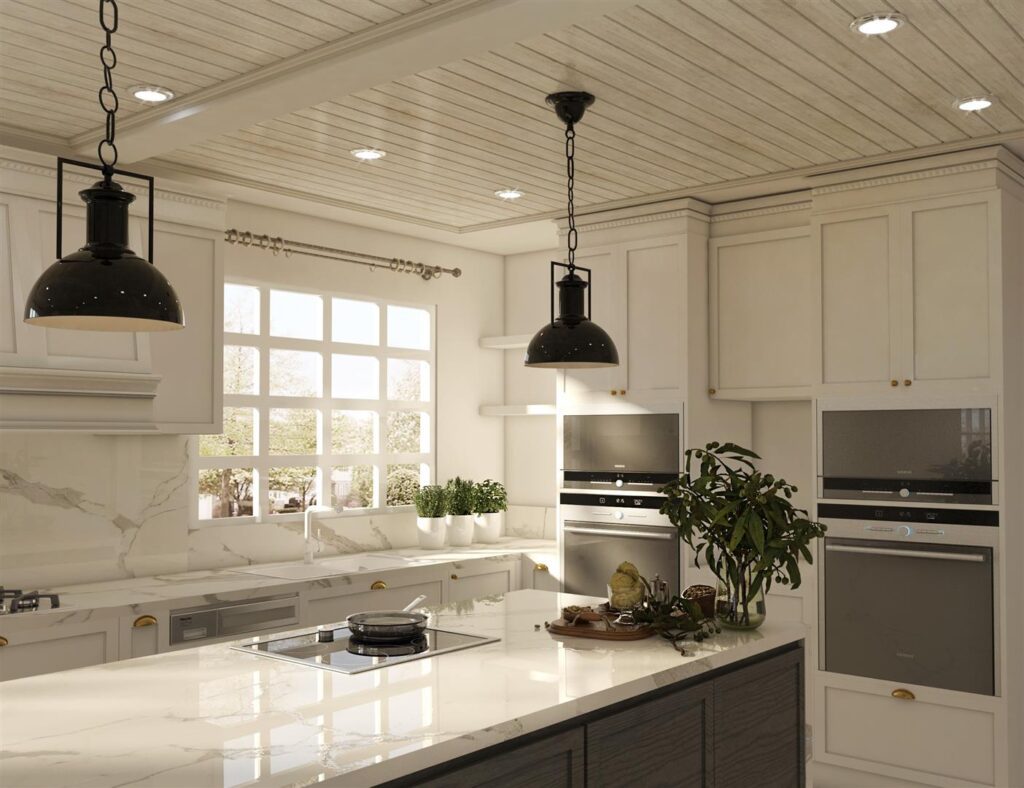 European kitchen design follows a minimalist and functional approach. Clean lines, flat surfaces, and kitchen cabinets often finished with glossy or matte textures add a sophisticated touch to modern interiors. The utilization of this design is especially compatible with open-plan kitchens and living areas. Furthermore, it can be successfully applied in spaces ranging from urban apartments to spacious homes.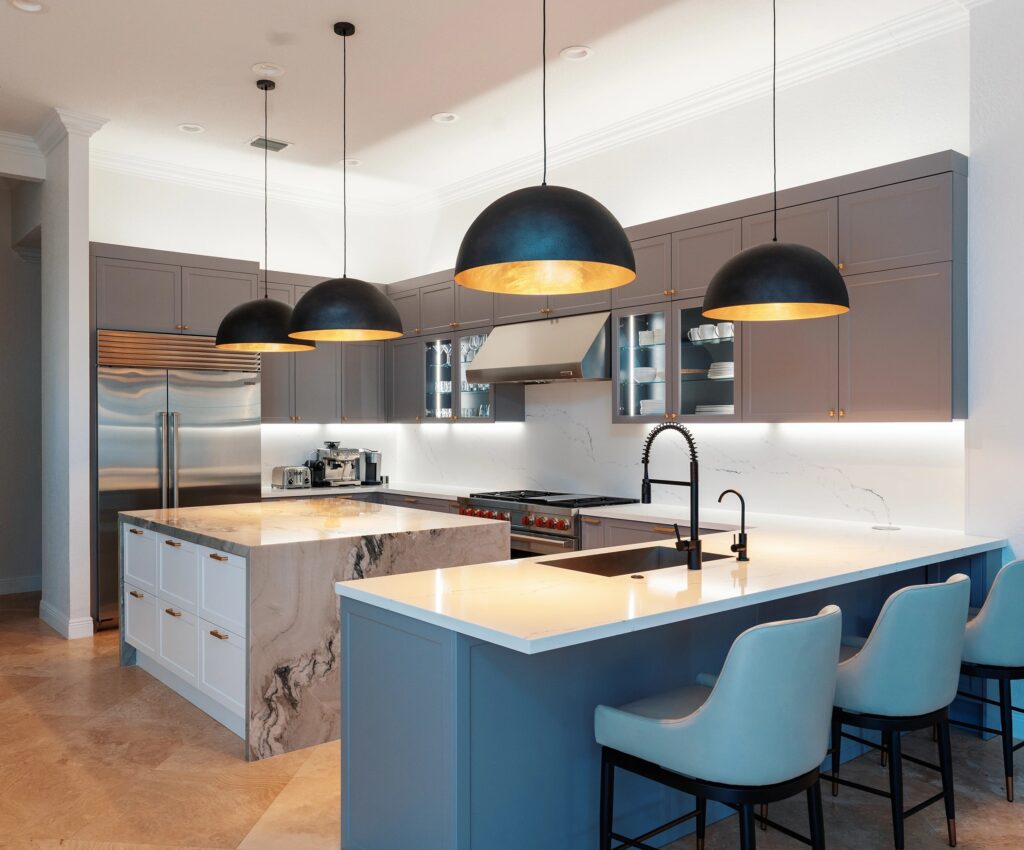 This style of kitchen design is appreciated not only for its aesthetics but also for its practicality and storage capacity. Thoughtfully designed storage solutions help prevent unnecessary clutter, keeping your kitchen organized and efficient.
Additionally, D'Cassa Fort Lauderdale's European kitchen cabinets can align with personal preferences and the overall décor of a space, thanks to various color and finish options. Choices between matte or glossy surfaces, the use of wood or contemporary materials, offer opportunities for customization.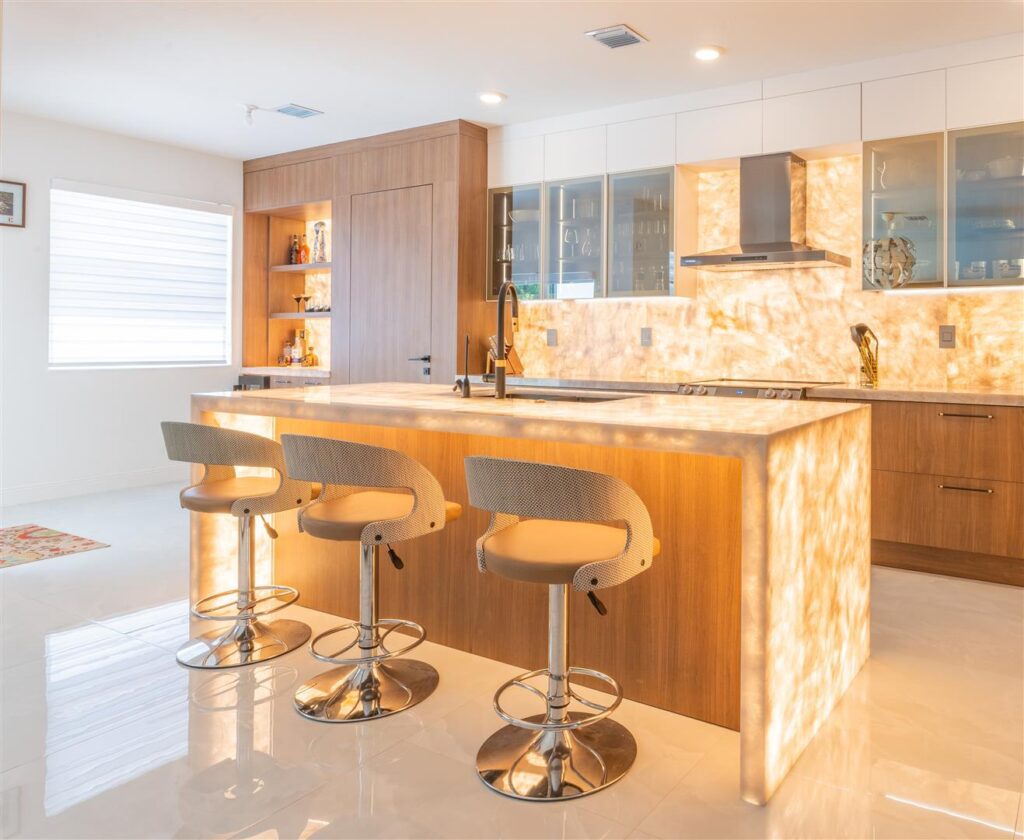 In conclusion, D'Cassa Fort Lauderdale's European kitchen cabinets, with their clean lines, elegant surface craftsmanship, and ample customization options, make an excellent contribution to modern interior design. The fact that this design can be applied across a wide range of spaces and décor styles contributes to its growing popularity.