[ what we offer ]
Custom Solutions: Tailored to Your Unique Needs
At D'Cassa, we understand that every client is unique, with specific requirements and visions. That's why we offer custom solutions that are tailored to your individual needs. Our dedicated team of professionals works closely with you to create personalized designs and plans that bring your ideas to life. With our expertise and commitment to excellence, we ensure that your project is a true reflection of your style and preferences.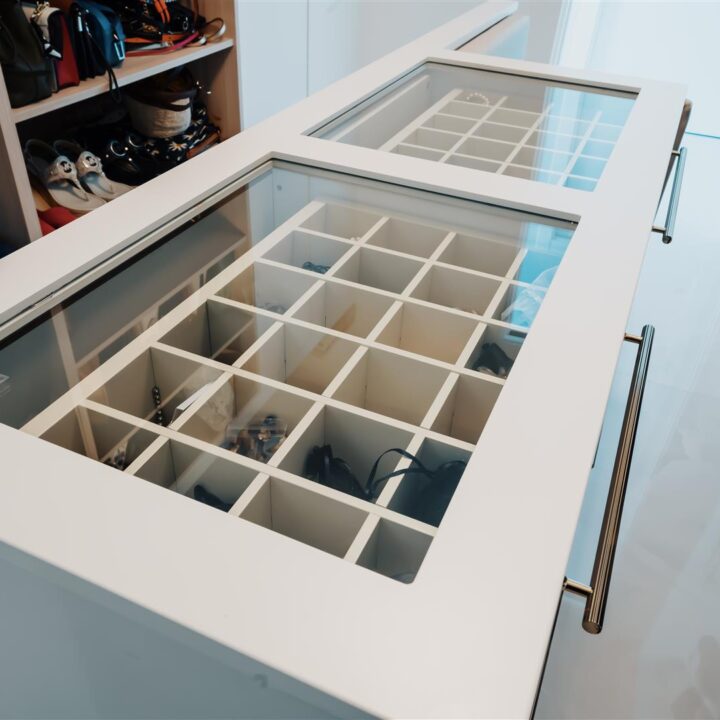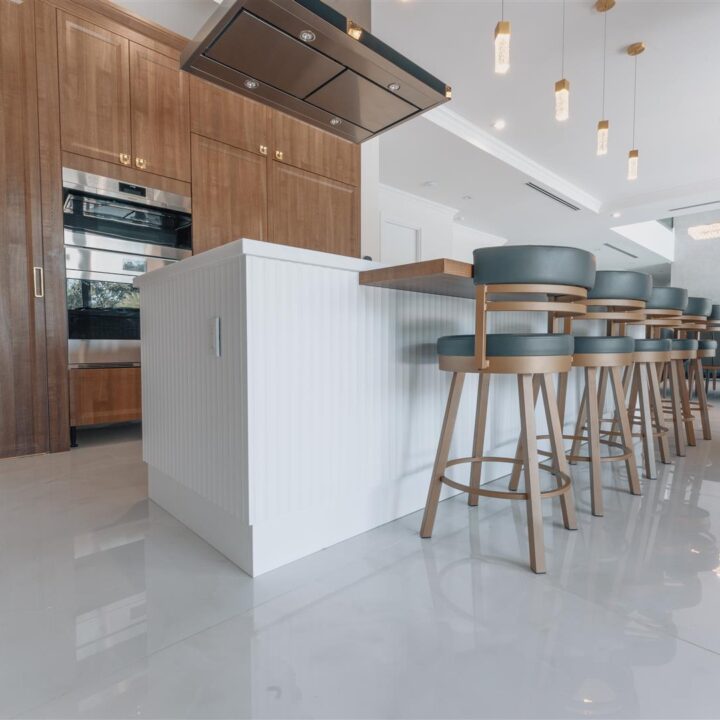 Designing Your Vision
Our custom solutions start with a deep understanding of your vision. We take the time to listen to your ideas, preferences, and goals. Whether you have a specific concept in mind or need guidance in shaping your vision, our team of skilled designers will work closely with you to transform your ideas into a cohesive and aesthetically pleasing design.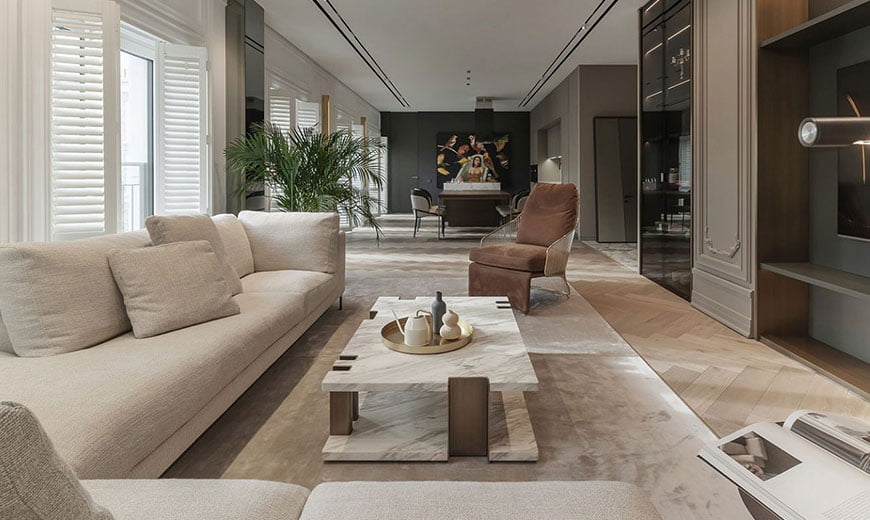 At D'Cassa, we believe in a personalized approach to every project. We understand that each space has its own unique requirements and challenges. Our team takes into consideration factors such as the available space, your lifestyle, and functionality needs to create a design that is tailor-made for you. We pay attention to every detail, ensuring that the final result exceeds your expectations.
[ testimonials ]
What People Say
D'Cassa team was amazing! Designing a kitchen is not easy, there are so many options, but the D'Cassa team was able to make a complex process seem simple. They have great ideas and really know how to put together an incredible kitchen without breaking the bank. I don't write a lot of reviews, but couldn't pass this one up. Busra, Heydika, and Maydet are awesome.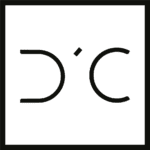 Alex G.
We had some special needs for our townhouse and Heydika was kind enough to listen and guide us to make proper choices. She took good notice of our needs and wishes and afyer few days showed us a beautiful and elegant design that fit our budget.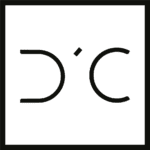 Jimmy J.
Showroom is beautiful. I wanted to buy every single design. Great customer service and sales etiquette from Heidy. Every inquiry I had came back with an a prompt answer. Thank you on helping me with my new designed kitchen. Oh and the cup of coffee was good as well.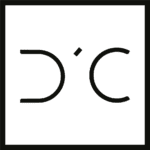 Javier G:
I am so happy to be working on my new kitchen with Dcassa. Gaby has been amazing with us, since we talked about the project for the first time she captured all my ideas and has been super flexible with all my requests, and trust me I am a perfectionist. I could not believe when I saw the render for the first time how it looked like the kitchen of my dreams. Also, D'Cassa showroom is beautiful, I enjoy it every time I go. I can't wait until my kitchen is done, I will be updating my review with the pictures once it's finished! Thank you Gaby you are the best!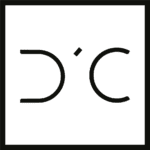 Nathalie R.
Blown away by their attention to detail and the time taken to listen and deliver a design that captures all I imagined my kitchen to be. If you're looking for your dream kitchen design and installation, these guys are your best bet! Very happy to reccomend!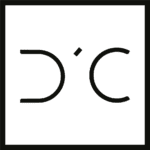 Catherine C.